Nicola Viti De Angelis
Indicizzazione Motori di Ricerca
Nicola Viti De Angelis Deejay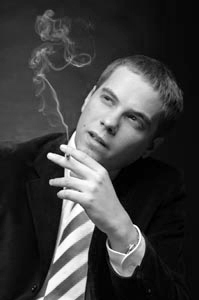 Nicola Viti de Angelis AKA "Physical Kitch"

Name: Nicola
Surname: Viti de Angelis
Aka: ""Physical Kitch", ""ggg dandi", "nividea"
City of Residence: Rome, Italy
Who is he?: A Dj/Producer with alchemic tendencies His music?: Electro, Minimal, Chill
Label: Plastikal Mood
Web Pages: www.nicolavitideangelis.it - www.physicalkitch.it - www.maurizioclemente.com

Bornin in Rome in 1982, since he was very young, Nicola falls in love with music. The best present for a baby of for? "Mamy buy me a record!" And so it goes on from about twenty years. As a teenagers, Nicola starts organizing his own parties and those of his friends in the most unthinkable locations and at all hours, selecting always with keen attenction his playlist! Music never stop!
After high school, he plunges full time in the music world.
By now we are at the end of the 90¹ and house music phenomenon expans globally, involving everybody, involving also the young roman deejay.
Since his first official night, Nicola wants to find his mood making his own tracks. So, other than the djs, he adventures in a producer career.
It¹s 2001. He¹s now writting music with his friend M. Tognetto, founding the "Vi.Tam.In" project. At that time begins his cooperations with the famous roman club "La Cabala" and in 2002 he¹s the club¹s resident deejay.
In 2003 his first production are released pubblished in the different "Billionaire" chill projects (productions followed by Andrea T Mendoza). He continue sto write chill and he advances to wards new collaborations both artistic and productive, among wich the montly pubblication "Chill Out Zone" by "Jocks Music".
2005, important year for Nicola.
In March he pubblishes his first album with "Vi.Tam.In" project titoled "Maculate Obsession". On saturday night salso his sets at "Bloom Bar" in Rome are starting.
In january 2006, together with the producer Maurizio Clemente, he founds the electro label "Plastikal Mood", pubblishin as the first single release his "minimal" project "Physical Kitch" titoled "God Inc".
At the moment, he also takes care of the music section of the exego¹s community in Rome and his articles are often pubblished in the montly review "Jocks Mag".
The Future? The mood? Nicola?
Just Physical Kitch imprint on the green logo of Plastikal Mood!
Info @ www.nicolavitideangelis.it - www.physicalkitch.it - www.maurizioclemente.com

Photographs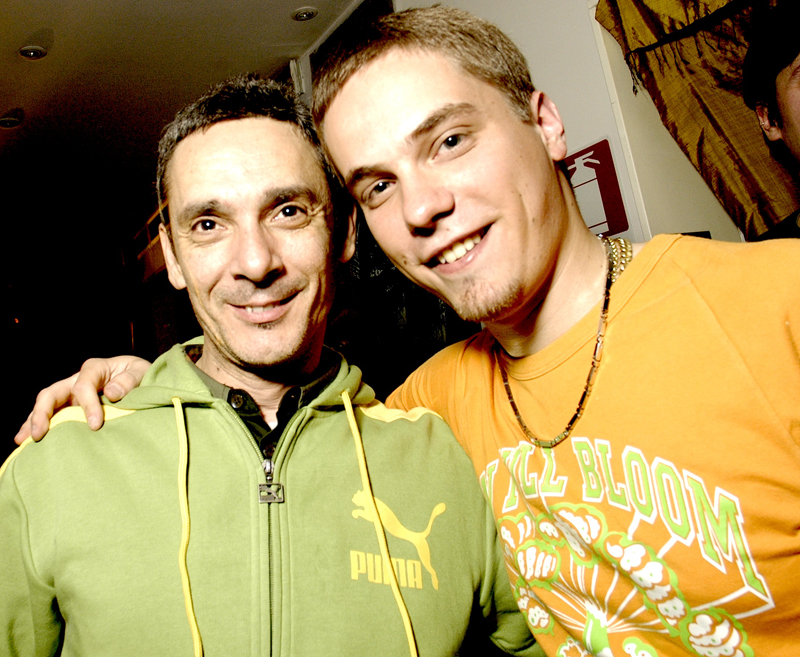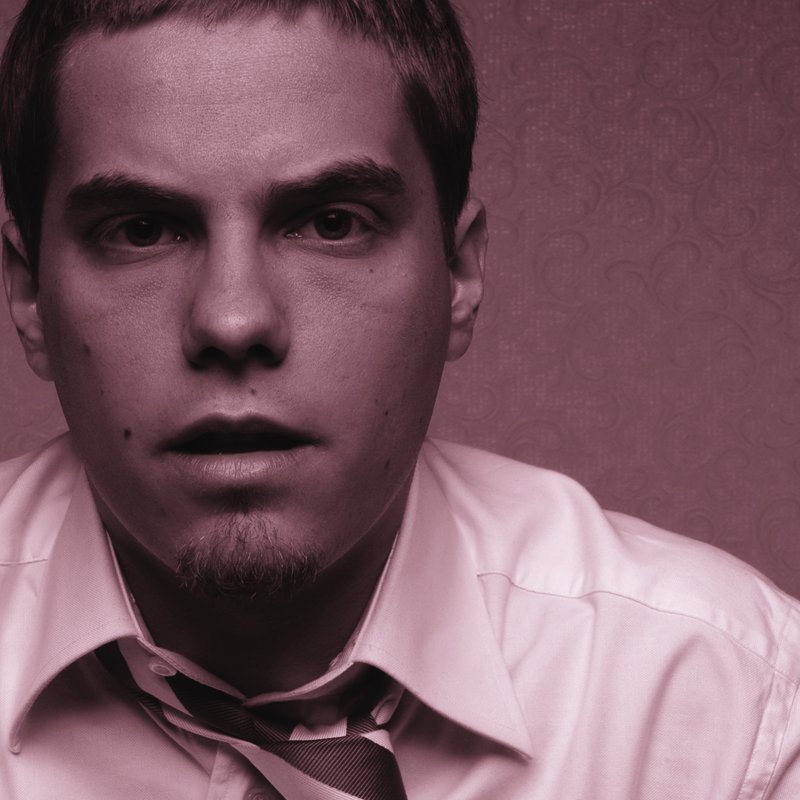 Le serata più divertenti solo con RomaDiscoNight: fotografi del divertimento!