Nakadia
Indicizzazione Motori di Ricerca
Dj girl of Thailand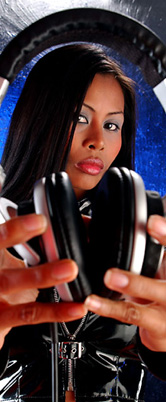 Hello my friends in Italy. I am Nakadia - Tech House DJ and producer from Thailand.
At the moment I am on tour in Europe and living in Berlin. Rome is one of my favorite cities in the world and I am happy to play a few times each year in your wonderful capital.
Check out my music or follow me on facebook and maybe we see eachother next time when I am playing my music in Roma.
www.facebook.com/djnakadia
www.soundcloud.com/nakadia
www.youtube.com/nakadia2008
Nakadia
Nakadia Photo Gallery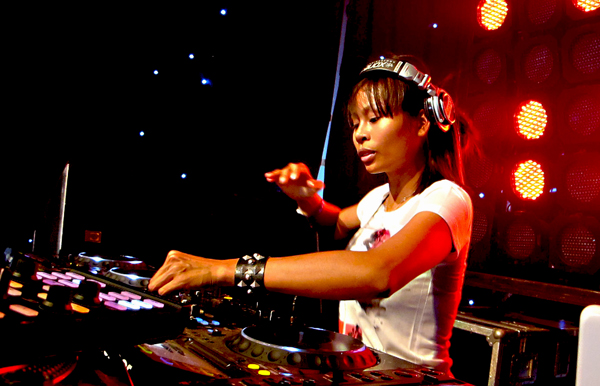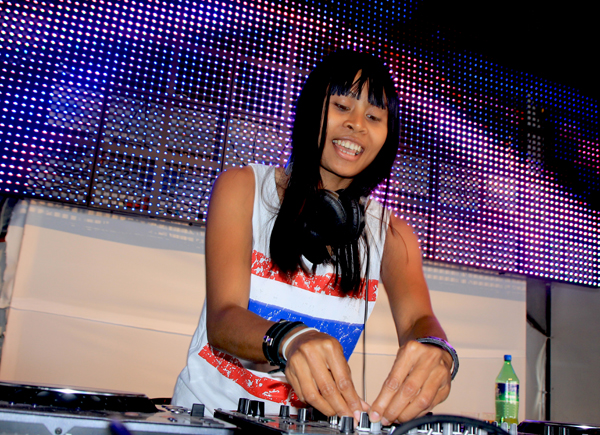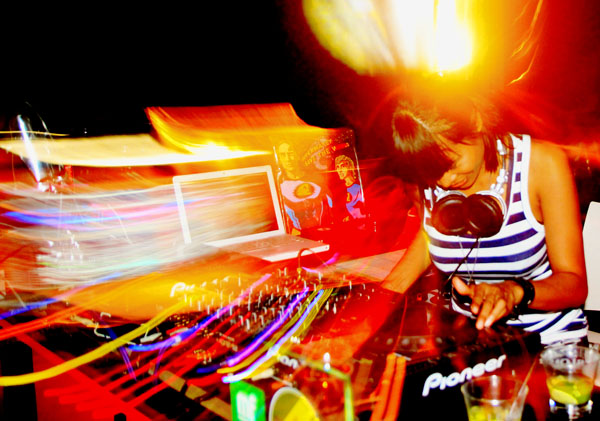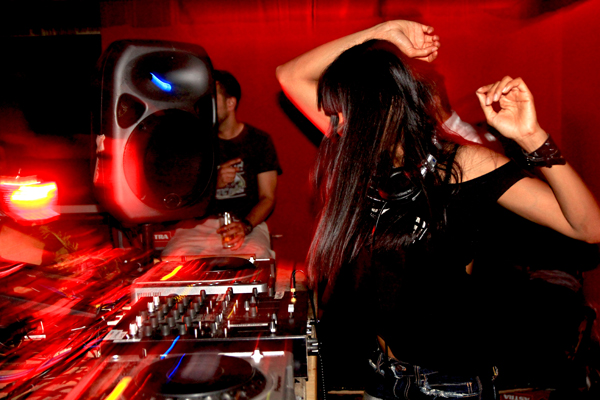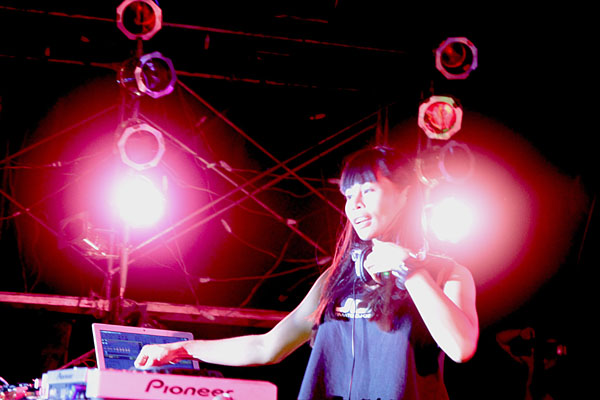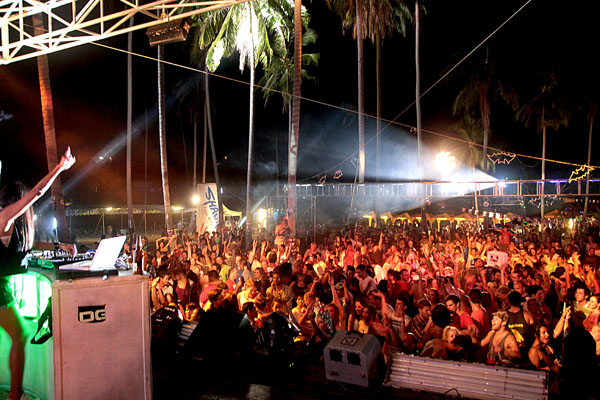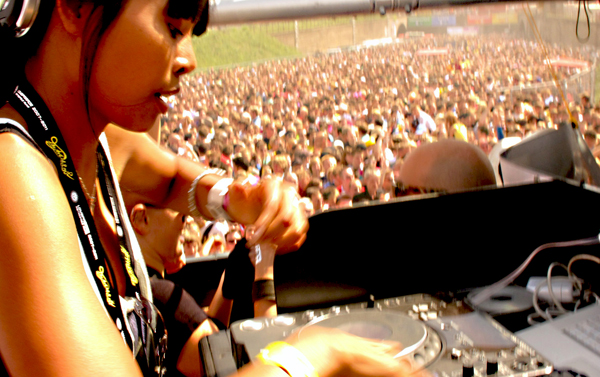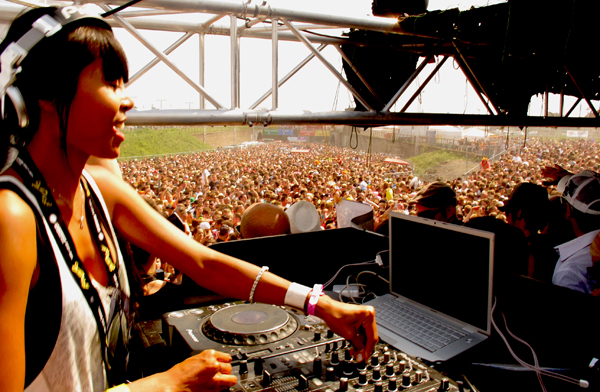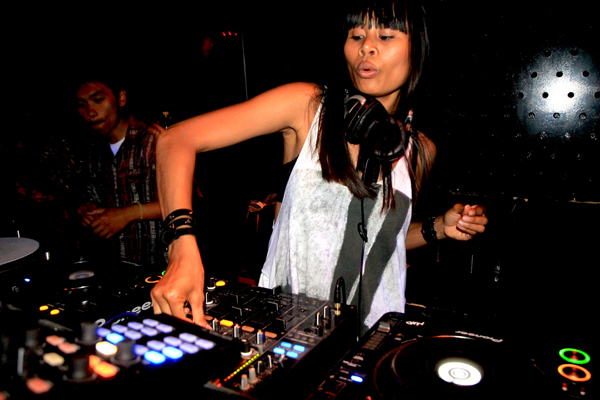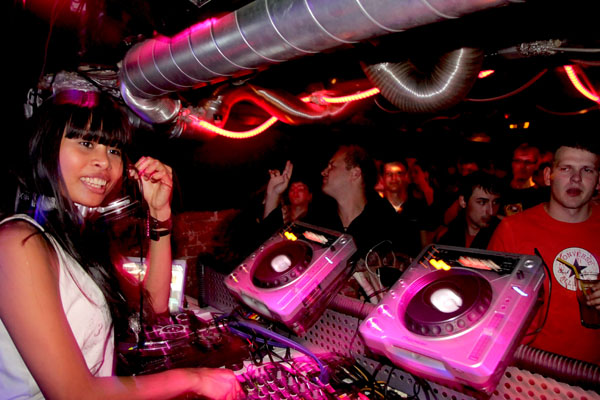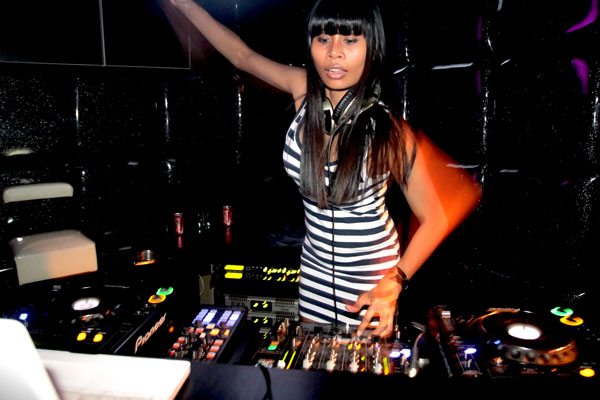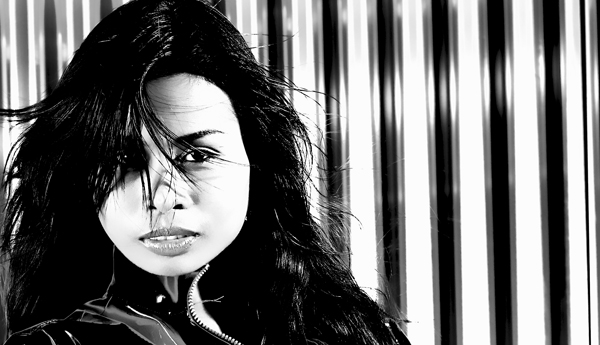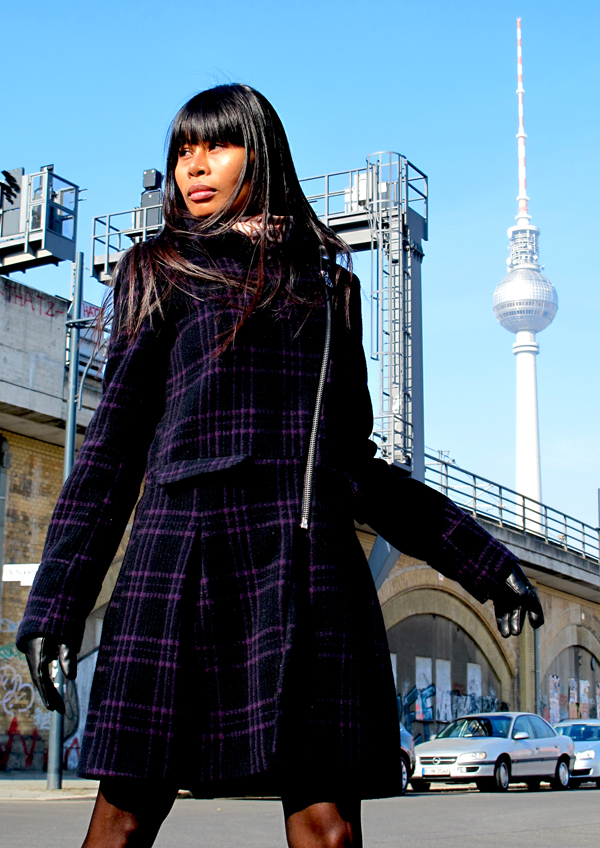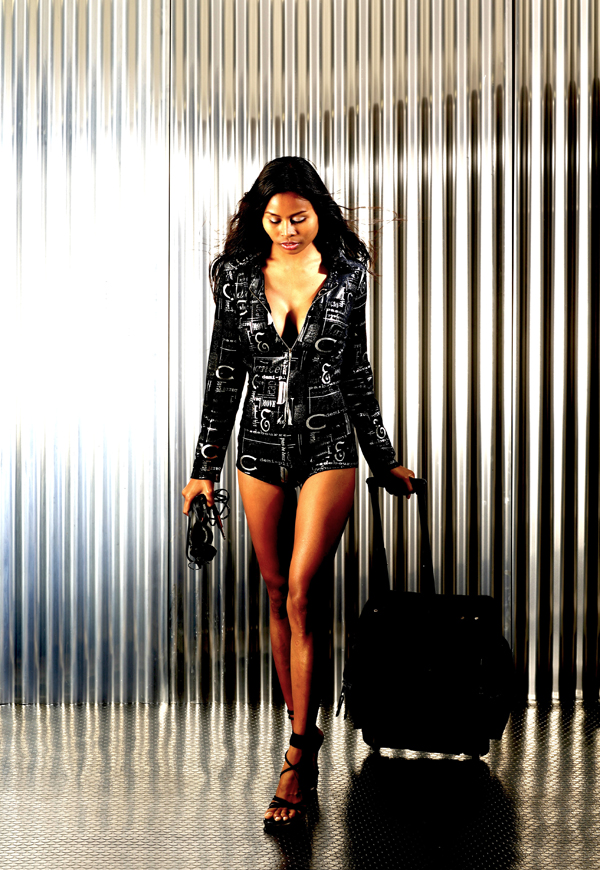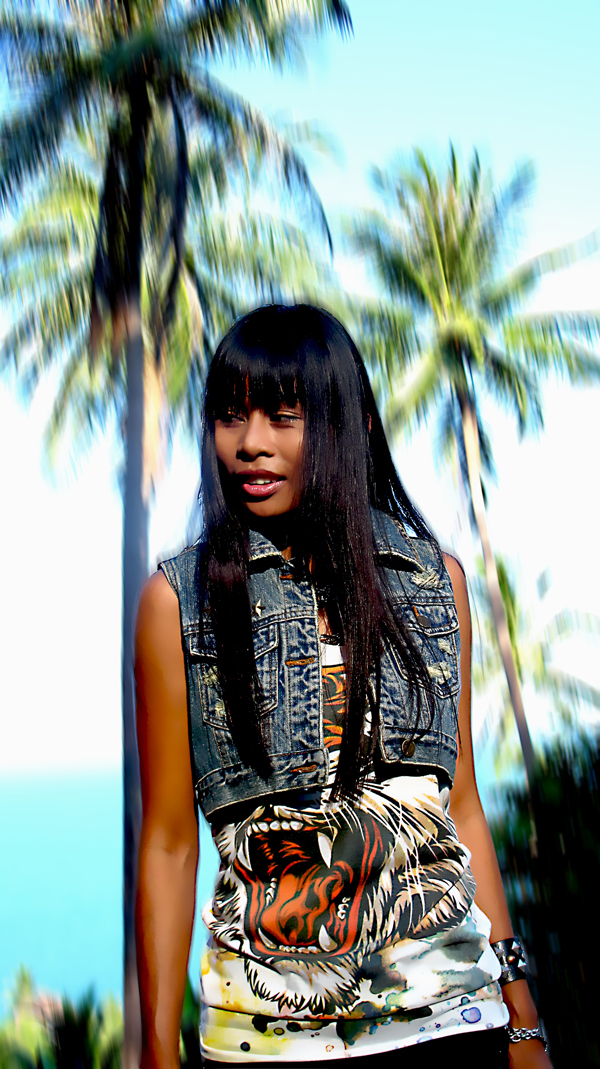 Mix On Line
Hi friends.... there is a new Nakadia mix online - you can check the stream . Its from greece and a bigroom house set so have fun on the trip :-)